Are you a retailer looking for a quality, trusted and reliable pet product wholesaler?
You're in the right place...
Our range of innovative pet products is available on Handshake, the handpicked wholesale
marketplace. Visit our supplier storefront to stock up on your pet care essentials.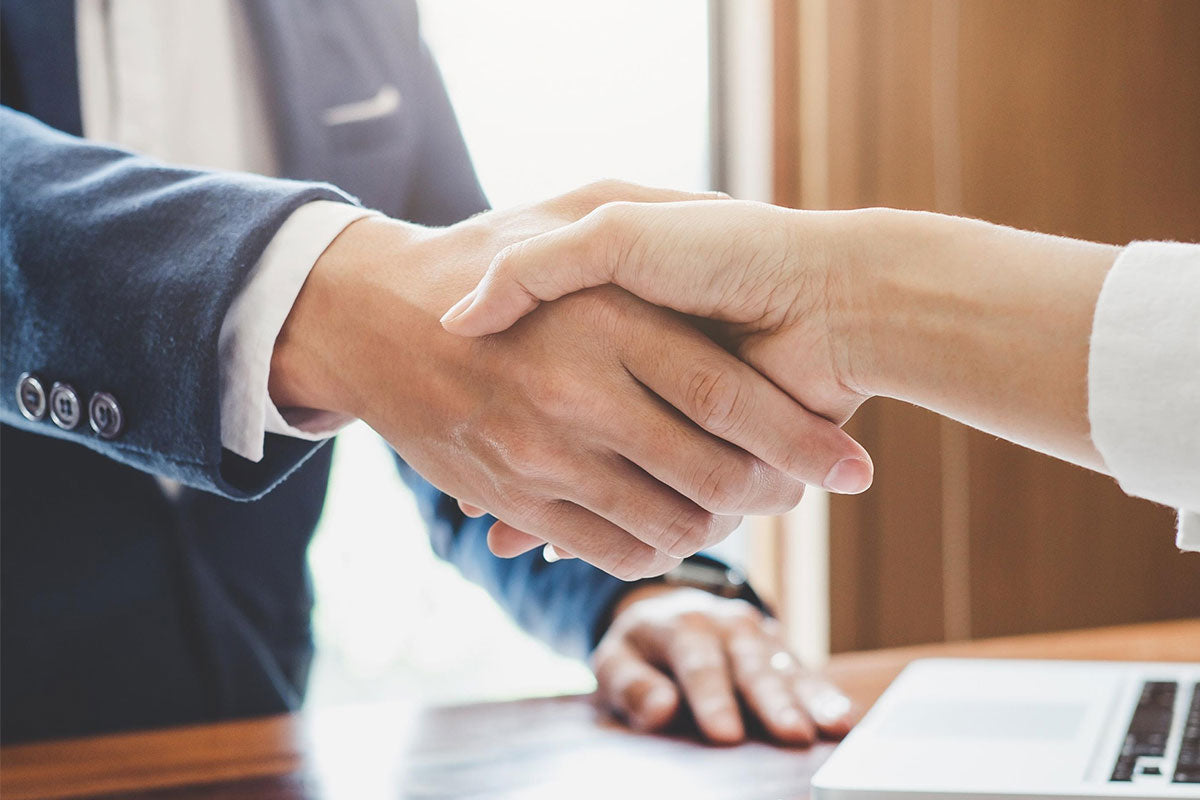 Handshake is free to join and use, and it saves retailers time leafing through catalogs by presenting inventory in a curated digital look-book. Join us there to stock Closer Pets products in your store and create a stockist relationship that's simple and scalable.
Handshake (or should it be Pawshake?) describes itself as a place for 'one-of-a-kind brands'. At Closer Pets, we recognize the unique bond between owner and pet, and we are proud to be a market leader in the sector. Since starting our operations out of Conroe in Texas as Ani-Mate in 1991, we've built a loyal community of pet lovers.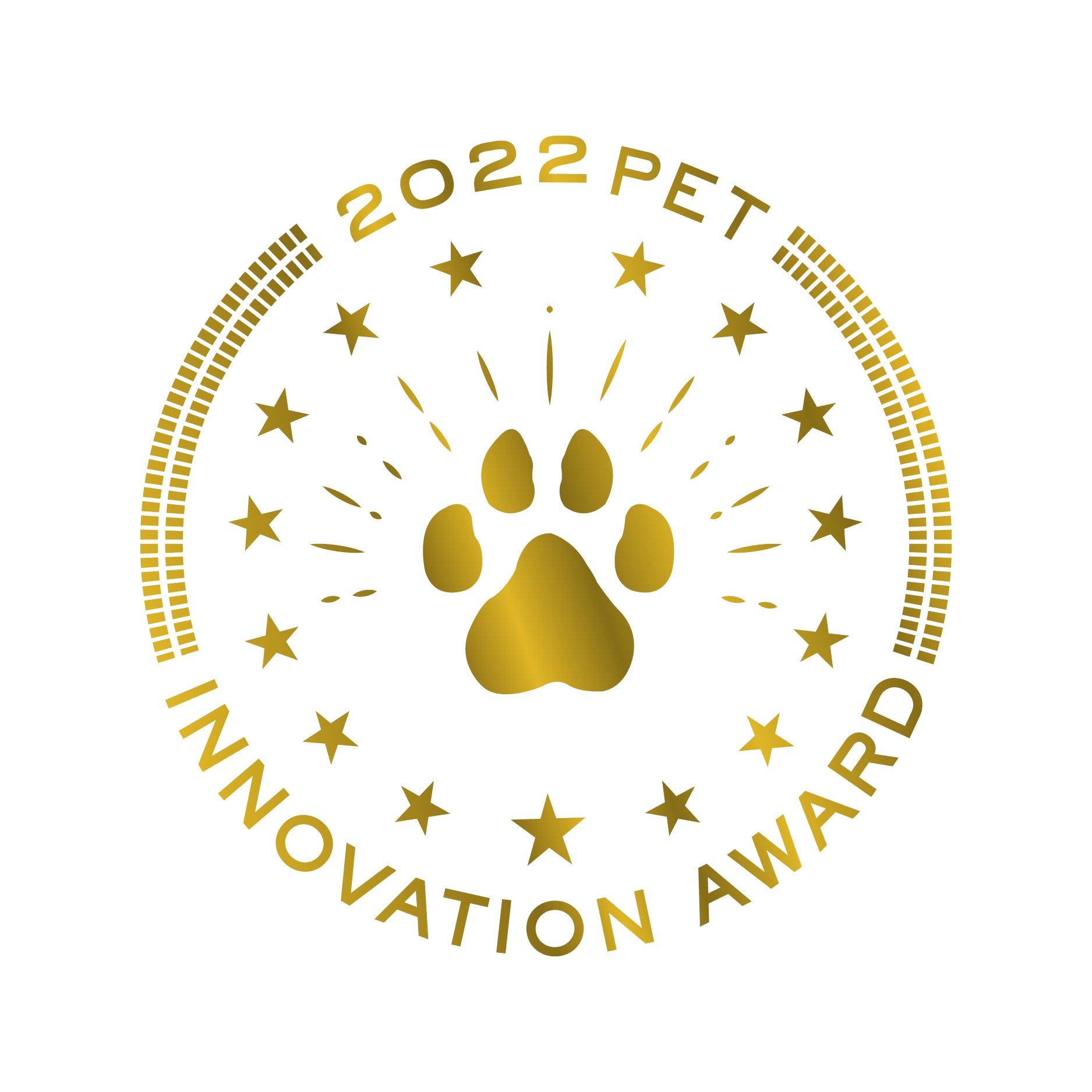 We look forward to working with you and helping your customers care for their pets in the best possible way!
Pssst – Handshake is for retailers only. If you're a customer looking for an individual item for your furry companion, head over to our Products section to view our range of automatic feeders, lockable pet doors, drinking fountains, and more!
Alternatively, use the quick links to our collections, below.